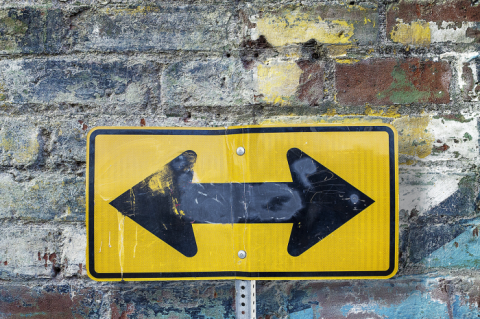 We have made a short comparison between paid NetVizura and free NFSEN software for NetFlow Analysis and here is what we have concluded...
Obviosly, small companies that have only few exporters and not a lot of traffic to monitor, would more often choose a free tool, as it usually has everything needed for that kind of analysis.
But when you have a lot of exporters and traffic to monitor, you need a bit more sophisticated solution for detailed analysis and to better troubleshoot bandwidth conjection and security issues.
Here is a short benchmark comparison of NetVizura pluses and minuses against NFSEN, as well as reasons why customer might choose it.

NetVizura Pluses to NFSEN, that you can enjoy in:
With NetVizura you can get more detailed graphics: by dimensions: hosts, conversations, etc., as well as site and organizational unit traffic views (Subnet Sets and Subnets).



End user traffic is also provided so you are able to monitor each employee traffic, making sure th

at someones activities are not eating up all of the bandwidth.



​

There is also a nice and useful option for zooming and fine-tuning time window.



​

You are able to collect traffic data from all exporter interfaces.



​

Working with larger amount of traffic and segments (performance optimization, multi-threading...) is not an issue.



​

Windows server support is available, as well as: NetFlow v9, IPFIX, NSEL, sFlow and IPv6 support



​

With NetVizura you have a possibility of managing users and privileges (admin, user, guest)



​

Complete settings is done in application, so there is no additional work needed, and there is getting started menu that will lead you through the process.



​

Architecture is stable and up to date (PostgreSQL, Tomcat, Java).



​

Software is constantly improving so you can expect new features, improvements and bug-fixes each month or two.



​

One of the most important thing is support and a live and available person when you need him, so web, mail and phone support with SLA is there with NetVizura.


NetVizura minuses to NFSEN, that you can get faced with are:
​

Alert trigger by times occurrence and block by cycle



Ba

selining used for alerting URL bookmarks



Keeping raw files for specific profiles

Keep command line

Writing own plugins

​

Lightweight and speed of work



Here you can check out some more info about NetVizura NetFlow Analyzer

To conclude, here are the top reasons why you might want to decide in favor of NetVizura instead of NFSEN:


​

More perspectives on your network



Quicker reaction, analysis and forensics

Less time for configuration

Export from more and newer devices (not only supporting NetFlow v5)

Chance to report a bug, suggest a feature and ask a question

Now that it is all out in the open, you just need to decide what suits you and your needs...